Living in town Durango has the great advantage of being close to businesses and activities.  Most areas are easily accessible by bicycle or the Durango public transportation.  There are several communities to choose from in the area.  Most single family homes are smaller in size, however home-owners have made updates to many of them.

Neighborhoods just outside of the city of Durango.  These neighborhoods are great for those that want a established community, consistencies in the housing, and not too close to the hustle and bustle of downtown.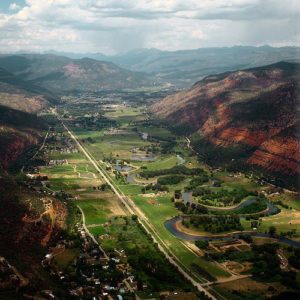 Just twenty minutes outside of Durango Colorado lies Bayfield Colorado.  This community is nestled in tall pine trees and a more rural setting.  the real estate in Bayfield is considerable less expensive than Durango.  You will find some excellent neighborhoods in Bayfield.