Steve Setka
Experts in Durango Real Estate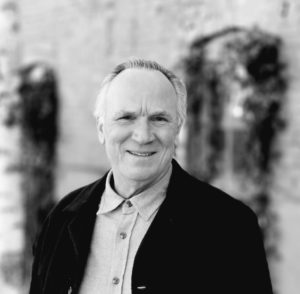 You have likely heard the term synergy, which suggests that the power of working together is exponential 1+1=10. After working together for over 20 years in Durango real estate, we work at an unparalleled level of efficiency. You can see the results of this by:
-Quick responses to questions & concerns
-More time for showings
-Expedited contracts and paperwork process
Our customers often mention the dynamic of having both of us guiding the sale. We both bring a unique perspective and understand our customers in different ways. When you purchase your next home, you will have a dynamic team of professionals working solely for you, helping you find the best property, negotiating the lowest price, and most advantageous terms.
Kathy Setka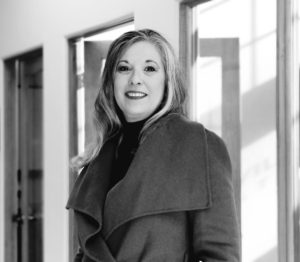 My 30 years of appraisal experience helps my customers determine the best listing price for their home.  I have been a licensed Broker, Broker Associate and Appraiser for the past 40 years. For the last 25 years my husband and I have been working together to close buyer transactions and mortgage origination.  Choosing the right agent for your specific needs can be very frustrating. With our services you get the best and only Buyer's Agent in Durango, Bayfield and the surrounding areas and a listing agent that knows not only the value of the home you wish to sell but the home you wish to purchase.
OUR PHILOSOPHY
Customers first– Kathy and I are committed to providing you, our buyer clients with a level of service that is unparalleled in the market. We will help you identify the home or other real estate that meets or exceeds your requirements and negotiate the lowest price and most advantageous terms on your behalf.
Whether you're buying for the first time, looking for investment properties or searching for the perfect second home; you will benefit from our superior services and have advocates working only in your best interest. We achieve our goals by specializing in buyer representation and by only offering our services to a select group of buyers.
OUR COMMITMENT
Exceed Customer Expectations
A Smooth Stress-Free Process
Provide Highly Valuable Advice and Information
Negotiate the Lowest Price & Best Terms for the Buyer
Visit Best Real Estate in Durango