A beautiful golf community wrapped around a world class 18 hole course designed by Ken Dye. Located just eight miles north of Durango, Colorado in the magnificent glacier carved Animas Valley. Dalton Ranch offers some of the best in Durango real estate.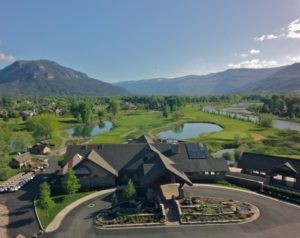 DISTANCE TO DURANGO CITY LIMITS:

8 miles

AGE OF HOMES:

1994 – 2006

PAVEMENT:

All streets and roads are paved

VALUE RANGE:

$400,000 to $700,000 Single Family Homes
$370,000 to $440,000 Townhomes

SIZE OF LOTS:

5000 to 17,000 square feet

SCHOOLS:

Durango 9R Unified, Animas High School and Mountain Middle School (Charter Schools)

HOA DUES:

$200 to $400 for Single Family Homes, $333 for Townhomes

UTILITIES:

COMMUNITY AMENITIES:

BENEFITS:

Beautiful upward views of mountains and red cliffs.
Consistent architectural designs
.
Golf course, Tennis courts, Community Center, Restaurant and Bar.

CONCERNS:

Homeowners Rules and Regulations.
No homes on acreage
.
Distance to town
.